Public Events
Join The Botanical Distillery at Batch Winery to enjoy our Public Gin & Tonic Experience or Fragrance Experience to kick-start your celebrations on Waiheke Island. The Batch Winery will collect you from Matiatia Ferry Terminal, or along the way if you are based on Waiheke, in a private shuttle and deliver you to the highest winery on Waiheke Island where you will enjoy spectacular views from Coromandel to the Sky Tower.
Perfect to celebrate all occasions, our Public Experiences are all inclusive
2022 Dates (subject to Covid-19 updates)


Saturday 7th May – Gin and Tonic Experience
Wednesday 11th May – Fragrance Experience (Ahipao)
Saturday 21st May – Gin and Tonic Experience
Saturday 28th May – Gin and Tonic Experience
Wednesday 1st June – Gin and Tonic Experience (Ahipao)
Saturday 11th June – Fragrance Experience
Saturday 25th June – Gin and Tonic Experience
Wednesday 6th July – Gin and Tonic Experience (Ahipao)
Saturday 9th July – Gin and Tonic Experience
Saturday 23rd July – Fragrance Experience 
Time: 11.30am – 1.30pm                         Time: 11.00am – 1.00pm
Venue: Batch Winery                               Venue: Ahipao Cafe
Cost: $135 per person                              Cost: $135 per person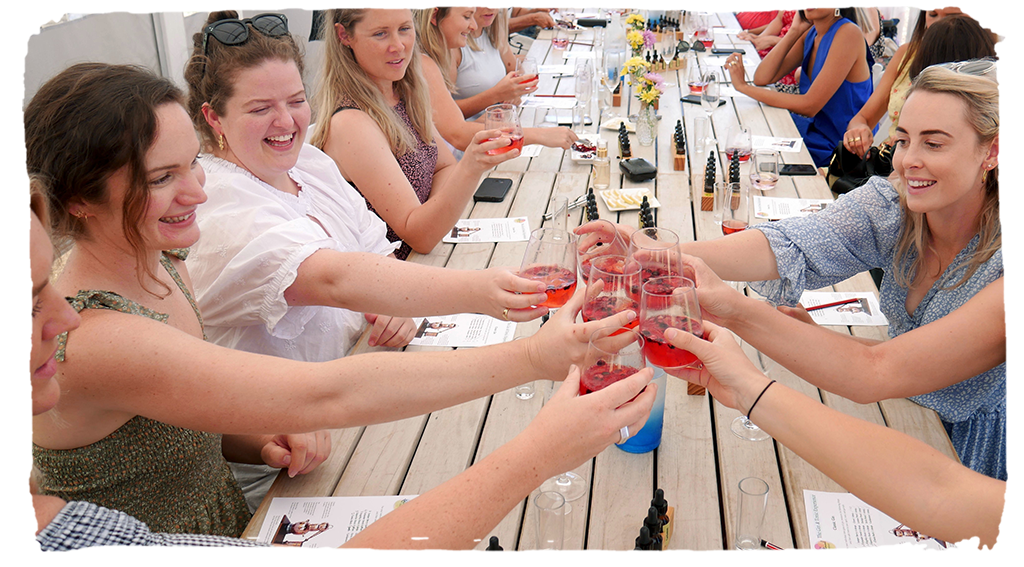 GIN AND TONIC EXPERIENCE
You will immerse yourself into the wonderful world of gin. We will guide you through the botanical plants and spices which are used to create gin. We will then invite you to fashion your own two gin creations to sip, sit back and relax with.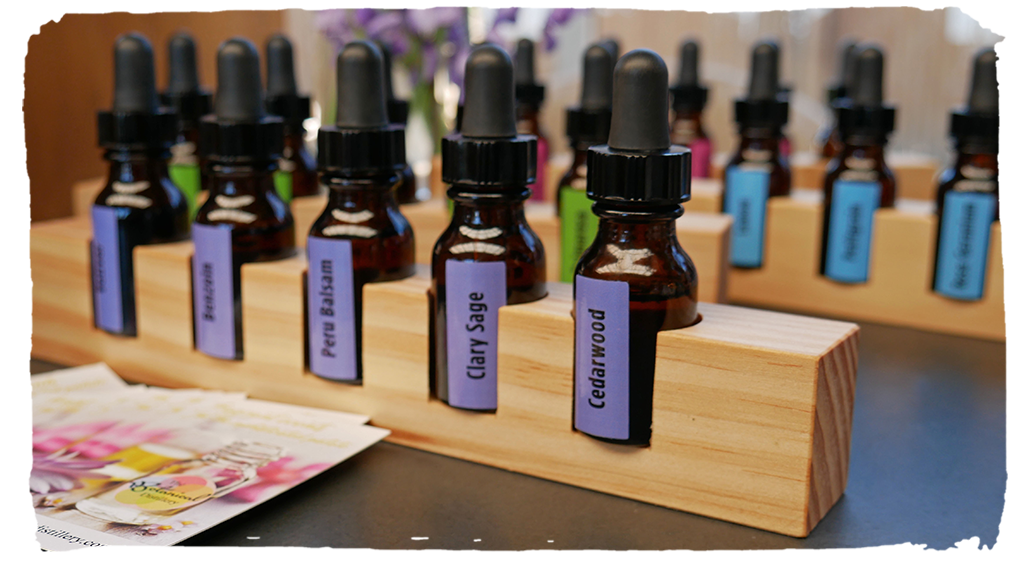 FRAGRANCE EXPERIENCE
Our Fragrance Experience is the ultimate way to relax, rewind and reward your special occasion. Perfumery is the art of blending fagrant botanical essential oils to create a perfume designed especially for you. This is the perfect way to celebrate special occasions such as wedding, product launches, birthdays, hens' parties or family-get-togethers – all with a unique and natural twist. You will take your fragrance home with you.
LOCATIONS
The Botanical Distillery is happy to partner with two of our favourite Waiheke destinations. Find out more about them below.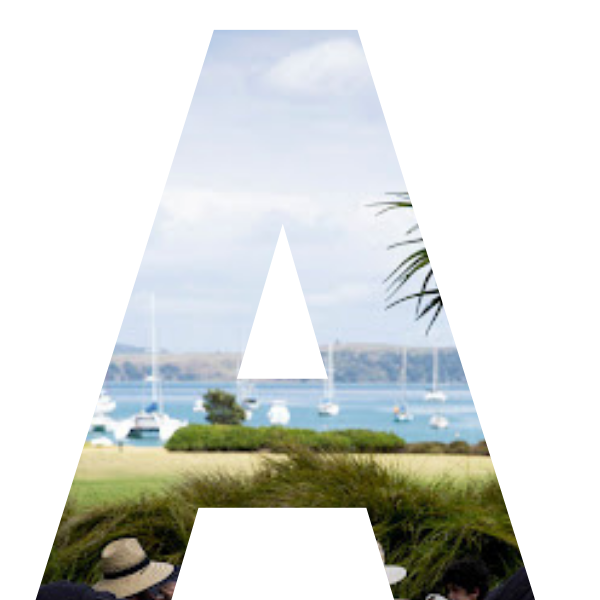 AHIPAO 
Located right on the banks of Matiatia Bay, Ahipao is a beautiful, laid back destination for your Botanical experience. Whether you come straight from the ferry, or take in some of the breathtaking coastal walks, you're sure to find magic in this entry way to Waiheke Island.
After your experience, enjoy snacking on their delicious savoury platters, grab yourself some fudge or real fruit icecream, and enjoy the view before a leisurely wander back to your Ferry.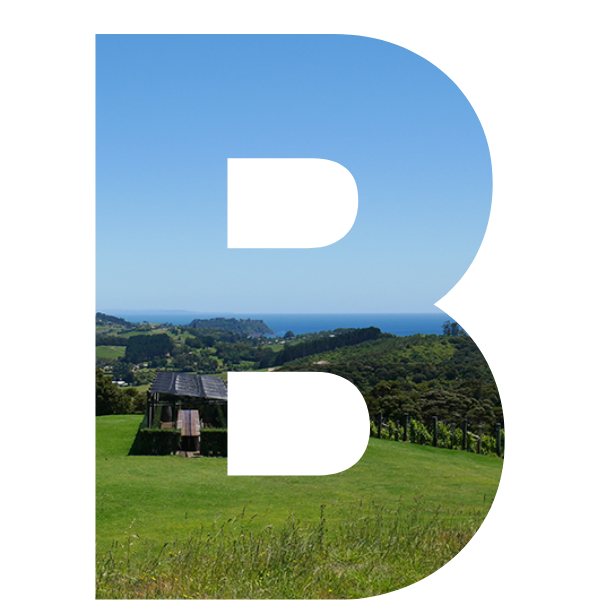 BATCH WINERY
Batch Winery's signature High Tea offers a taste of New Zealand vintage dishes created with a contemporary twist. Their three tiers of great tastes means you can linger and enjoy the views.
The complimentary Batch Winery shuttle bus will return you to Matiatia Ferry Terminal for a leisurely cruise back across the Hauraki Gulf.

Helen Elscot (+64) 21 5444 19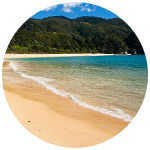 "Just a quick email to say that the Gin and Tonic Open Event was AMAZING. The whole hens' party was buzzing from it and it made my sister so happy!
Thoroughly enjoyed it, you guys are fantastic!" 🙂 Emma, Head Hen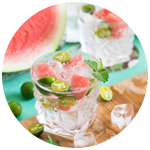 "We had such a great time! Thank you and the team so much. It was a lot of fun and we all enjoyed it.
I will be recommending it to others and can't wait to come back some time and do it again." 😊
Kelsey McInnes
Virgin Australia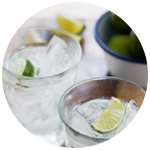 "I hope you are keeping well! Thanks for being so accommodating with Akash and Rick from Qantas Magazine. Please see here for the online version. Again, thanks for all your help with this and everything else along the way!" 😊
Selena Adams
Tourism Media Executive
Auckland Unlimited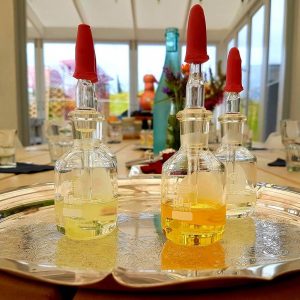 "I hope you are keeping well! Thanks for being so accommodating with Akash and Rick from Qantas Magazine. Please see here for the online version. Again, thanks for all your help with this and everything else along the way!" 😊
Selena Adams
Tourism Media Executive
Auckland Unlimited