Public Events
 Join The Botanical Distillery at one of our event venues and enjoy our Public Gin & Tonic Experience or Fragrance Experience to kick-start your celebrations on Waiheke Island.  Make your way from Matiatia Ferry Terminal on a meandering journey with glimpses of pristine beaches, ancient pa sites and native bush where you will find Batch Winery, the highest winery on Waiheke Island and enjoy spectacular views from the Coromandel Peninsula to the Sky Tower. Sit back, relax and enjoy our experience before being served a luxurious Picnic Box to relax with at your leisure or to take on with you to your next destination. Ahipao Eats sits directly on the Matiatia foreshore and is an easy walk from the ferry. Be welcomed with a glass of bubbles and then enjoy our experience followed by sumptuous platters before starting your exploration of the the island.
Perfect to celebrate all occasions, our Public Experiences are all inclusive
2023 Dates

Friday 24th March – Gin and Tonic Experience (Batch Winery)
Saturday 8th April – Gin and Tonic Experience (Ahipao)
Saturday 15th April – Fragrance Experience (Batch Winery)
Saturday 29th April – Gin and Tonic Experience (Batch Winery)
Saturday 13th May – Fragrance Experience (Batch Winery)
Sunday 14th May – Gin and Tonic Experience (Ahipao)
Saturday 27th May – Fragrance Experience (Batch Winery)
Saturday 3rd June – Gin and Tonic Experience (Ahipao)

…… more dates to come or ask us about our Private Events!

Time: 11.30am – 1.30pm                         Time: 11.00am – 1.00pm
Venue: Batch Winery                               Venue: Ahipao Cafe
Cost: $145 per person                              Cost: $145 per person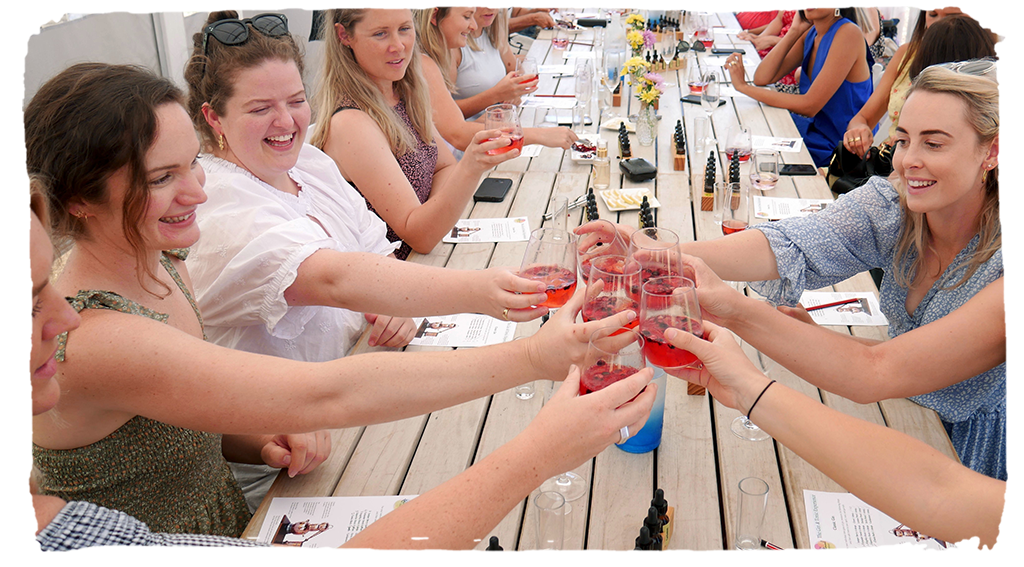 GIN AND TONIC EXPERIENCE
You will immerse yourself into the wonderful world of gin. We will guide you through the botanical plants and spices which are used to create gin. We will then invite you to fashion your own two gin creations to sip, sit back and relax with.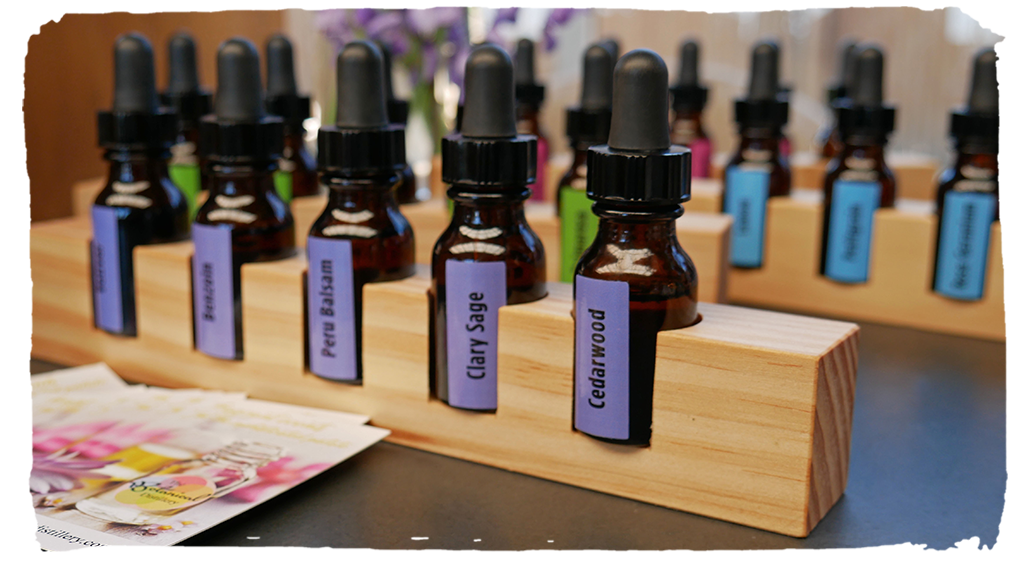 FRAGRANCE EXPERIENCE
Our Fragrance Experience is the ultimate way to relax, rewind and reward your special occasion. Perfumery is the art of blending fagrant botanical essential oils to create a perfume designed especially for you. This is the perfect way to celebrate special occasions such as wedding, product launches, birthdays, hens' parties or family-get-togethers – all with a unique and natural twist. You will take your fragrance home with you.
LOCATIONS
The Botanical Distillery is happy to partner with two of our favourite Waiheke destinations. Find out more about them below.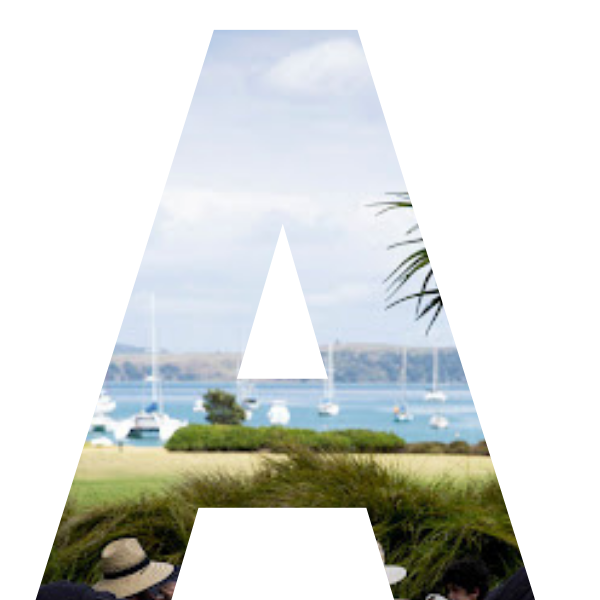 AHIPAO 
Located right on the banks of Matiatia Bay, Ahipao is a beautiful, laid back destination for your Botanical experience. Whether you come straight from the ferry, or take in some of the breathtaking coastal walks, you're sure to find magic in this entry way to Waiheke Island.
On your arrival you will be treating with a glass of bubbles while we introduce you to the wonderful world of gin. After your experience, enjoy snacking on their delicious savoury platters (GF, V available), grab yourself some fudge or real fruit icecream, and enjoy the view before a leisurely wander back to your Ferry.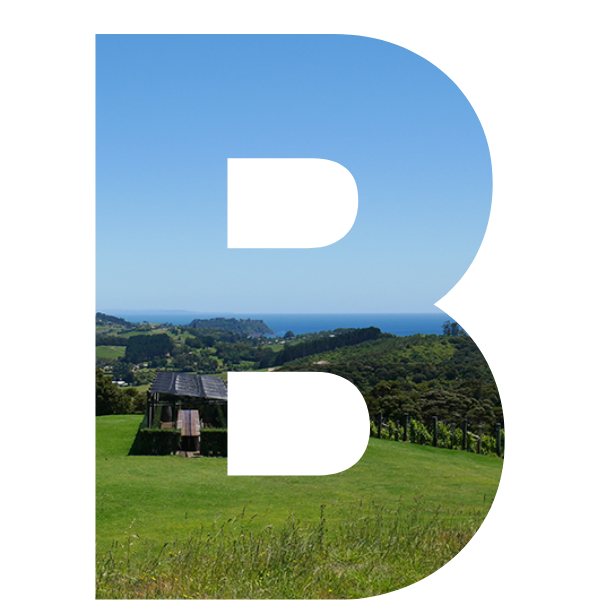 BATCH WINERY
Batch Winery's signature High Tea offers a taste of New Zealand vintage dishes created with a contemporary twist (GF, V, coeliac).  Their three tiers of great tastes means you can linger and enjoy the views from Coromandel Peninsula, the Hauraki Gulf and the Sky Tower in Auckland.
Linger longer and choose to enjoy Batch Winery's wine tasting and have fun with their lawn games while deciding on which beach, cafe or other tourism ventures await your day on Waiheke Island before your leisurely cruise back across the Hauraki Gulf. Please contact our team for more ideas.

Helen Elscot (+64) 21 5444 19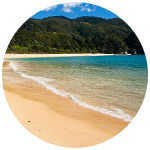 "Just a quick email to say that the Gin and Tonic Open Event was AMAZING. The whole hens' party was buzzing from it and it made my sister so happy!
Thoroughly enjoyed it, you guys are fantastic!" 🙂 Emma, Head Hen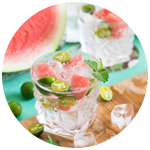 "We had such a great time! Thank you and the team so much. It was a lot of fun and we all enjoyed it.
I will be recommending it to others and can't wait to come back some time and do it again." 😊
Kelsey McInnes
Virgin Australia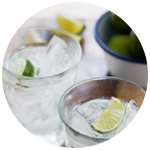 "I hope you are keeping well! Thanks for being so accommodating with Akash and Rick from Qantas Magazine. Please see here for the online version. Again, thanks for all your help with this and everything else along the way!" 😊
Selena Adams
Tourism Media Executive
Auckland Unlimited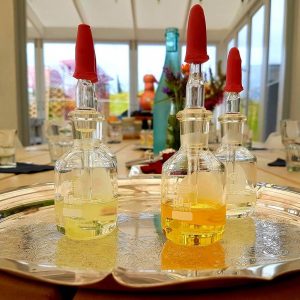 "I hope you are keeping well! Thanks for being so accommodating with Akash and Rick from Qantas Magazine. Please see here for the online version. Again, thanks for all your help with this and everything else along the way!" 😊
Selena Adams
Tourism Media Executive
Auckland Unlimited