The Botanical Cocktail Experience
The Botanical Distillery brings you an exciting and entertaining new experience that celebrates the craft of making cocktails without the need for alcohol.
Our unique Alembic copper still remains central to our freshly prepared botanical cocktails, which we create using seasonal ingredients, foraged herbs and spice blends.
Sherberts, shrubs and syrups are steeped in history but are making a resurgence as more and more people explore alternative beverages for both daily use and celebrations. These are not the flat or fizzy "soft" drinks usually associated with zero-percentage beverages – these are vibrant, seriously grown-up drinks with complex flavours, created using naturally distilled hydrosols and essential oils and distinctive locally-produced ingredients.
In our Botanical Cocktail Experience, you'll learn how to make all three of these artisan-style drinks, discover the secrets to blending drinks that have floral and herbaceous notes and a natural effervescence, and take home the results of your natural non-alcoholic distillation.
This experience is perfect for whole groups who want a fresh alternative to Waiheke's wine, beer and spirit tours or can be added as a Mini Experience to one of our gin distillations for any members of a group who don't drink alcohol.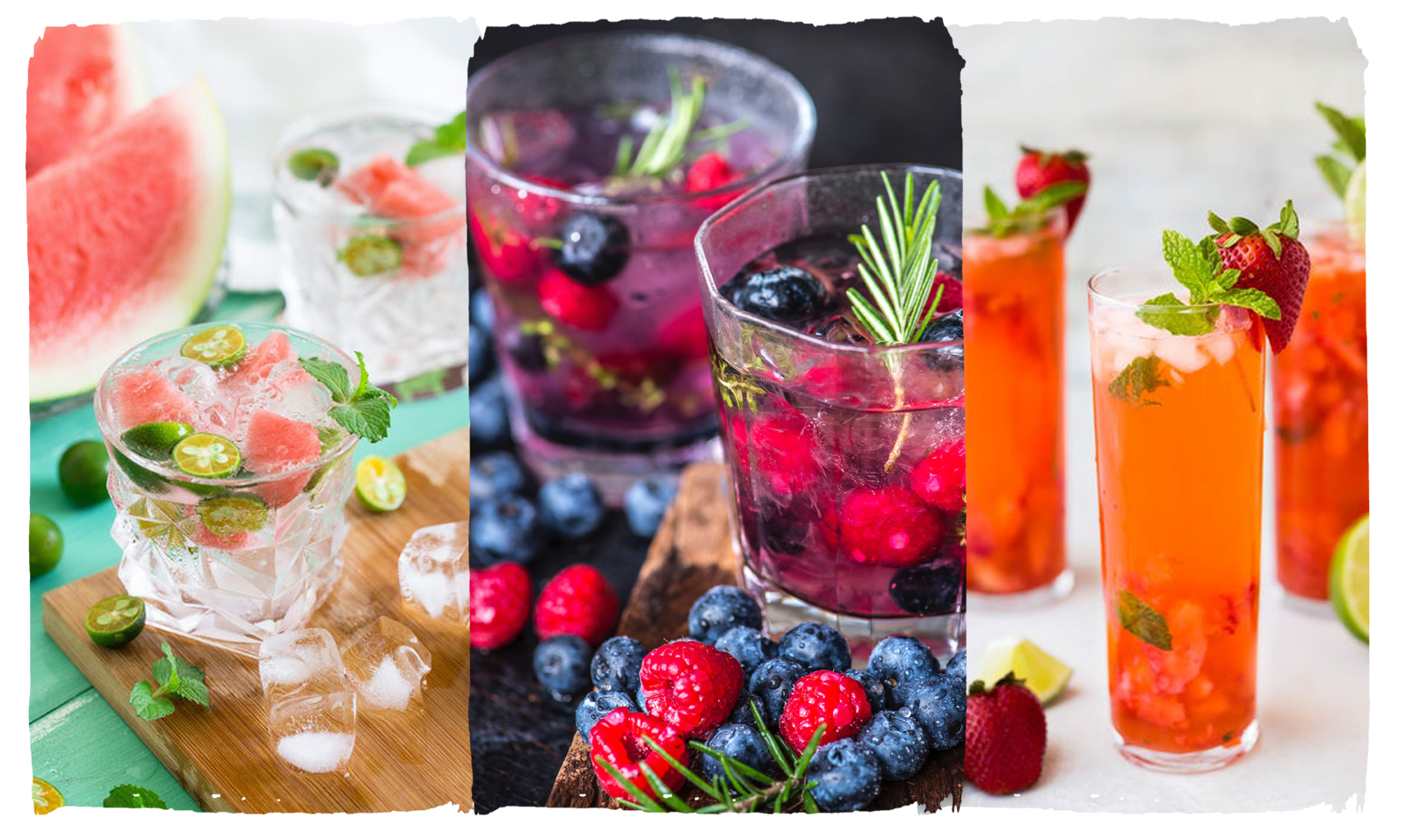 "Thank you so much for a lovely afternoon. We really enjoyed it and loved seeing your setup."
Meredith Drucker
General Manager, The Events Group
"I would like to say a huge THANK YOU for being involved in our Beauty Workshop yesterday. The event was a huge success, and you were such an important part of that, with over 110 brides to be in the room, and after such a successful New Zealand Fashion Week as well. Your stands were all gorgeous and we have had a lot of really great feedback so thank you for putting in so much effort. We are already excited about next year!"
Emily Harrison
Events Producer
New Zealand Weddings Magazine, Tangible Media

Helen Elscot (+64) 21 5444 19
Jill Mulvaney (+64) 27 477 7826
"On behalf of Rob and I – thank you to everyone for your outstanding efforts in making this all work seamlessly. There were lots of things that went on behind the scenes that we were not aware of and we really appreciate that. Nice to know we can put and event of this size together so professionally – it has been a pleasure working with you all and I look forward to the next one!!"
Karen Webb
Director, Destination Waiheke